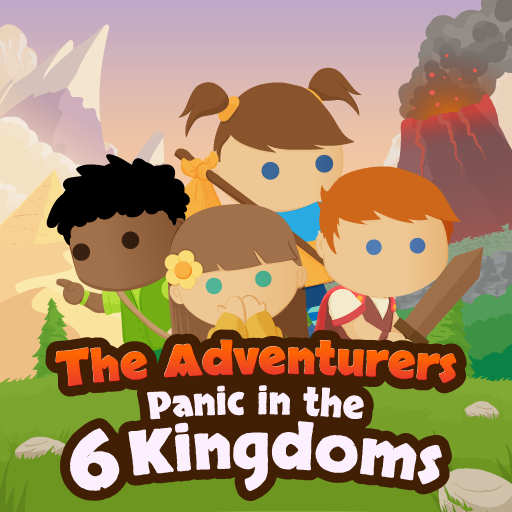 12 stories
Panic in the 6 Kingdoms
For My Fabulous Storyteller
Audiobook type
Create your own stories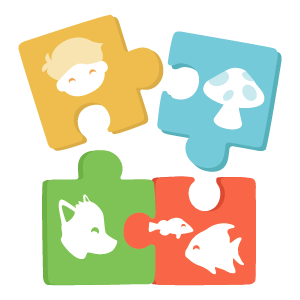 It's panic in the Six Kingdoms!
Storms, pollution, melting ice, dragon attacks… Nature is in upheaval!
The Kingdoms have been turned upside down and their inhabitants are frantic. Their only hope is to call on the famous adventurers for help!
Faced with such a mammoth task, the four heroes join forces to solve these disasters. But will their bravery be enough to save the Six Kingdoms?

Are you ready to continue the adventure?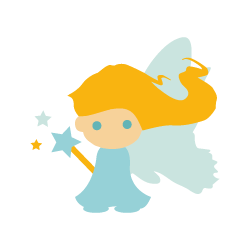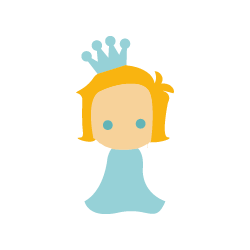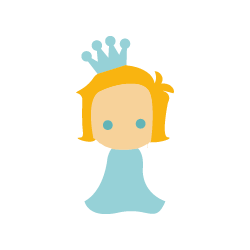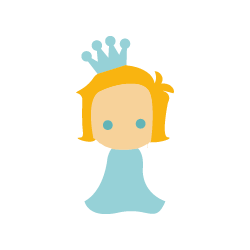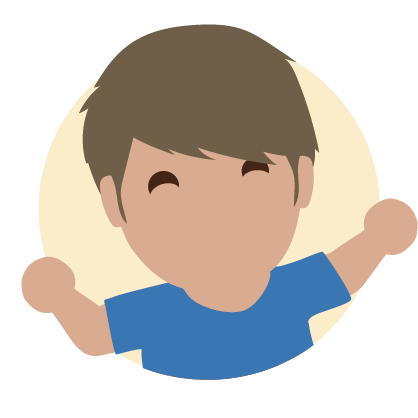 Christiana Hills
Translator