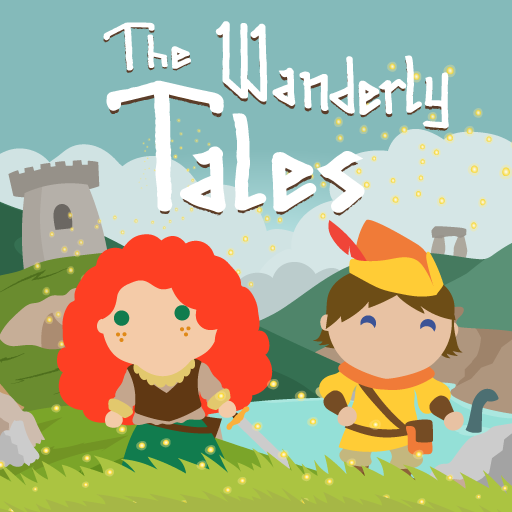 18 stories to create
The Wanderly Tales
For My Fabulous Storyteller
Audiobook type
Create your own stories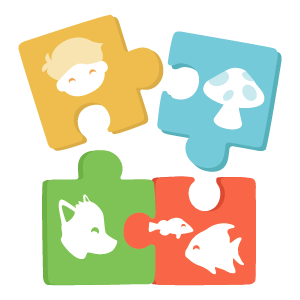 Discover the Éditions Lunii's first original British English album!

Tamsin has a dream: to be accepted at King Arthur's Round Table. She would do anything to prove herself! Tristan is the Fairy Queen's favourite messenger: his wonderful wanderings are worthy of the greatest epic poems! Our heroes enjoy extraordinary adventures alongside the emblematic characters of Celtic and British folklore: Merlin the Wizard, the Loch Ness monster, the goddess Rhiannon and many more...
Ready to enter the legend?