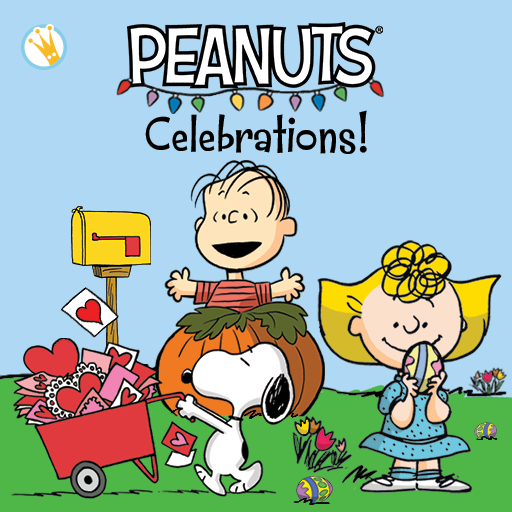 6 stories
Peanuts Celebrations!
Audiobook type
Create your own stories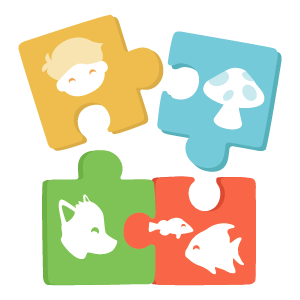 Charlie Brown, Snoopy and the gang love the holidays! They don't always see eye to eye on what are the best holiday traditions, or even what the meaning of the holiday truly is. But they always look out for each other and in the end, they always come together to celebrate the most joyful times of the year.
Stories include the most beloved celebrations from Peanut's 70-year history. Good grief! That's a lot of celebrating! Start your own traditions by sharing these classic characters and stories with your new generation.