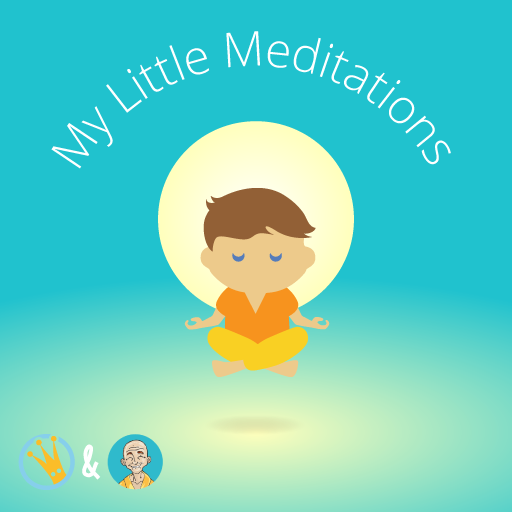 6 meditations
My Little Meditations
Para Mi Fábrica de Historias
Petit BamBou and Les Éditions Lunii join forces to present meditation sessions designed specifically for children and adapted for My Fabulous Storyteller.

Ease out of a busy day by concentrating on your breathing, calming your senses and exploring different sensations... These meditations will help children to become aware of their bodies and stimulate a sense of living in the moment.


Our Advice:
Children may see meditation as an intimidating activity and somewhat unknown territory.
We therefore recommend that you supervise your child's first meditation sessions, and accompany them as they discover the discipline.
The meditations being punctuated by moments of silence too, it is best to conduct these exercises in a quiet and peaceful room and to set your My Fabulous Storyteller on a flat surface rather than hold it in your hands.
Most importantly, these meditations should be a fun and relaxing activity for your children!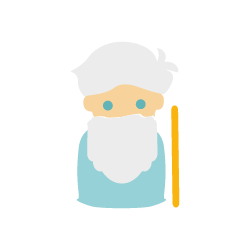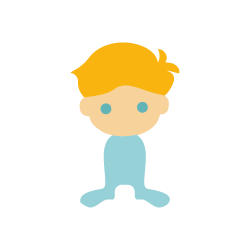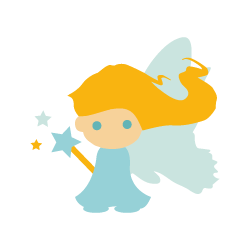 Barbara Weber-Boustani
Narrador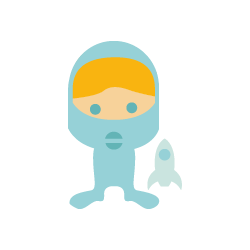 Betsy Parayil-Pezard
Narrador