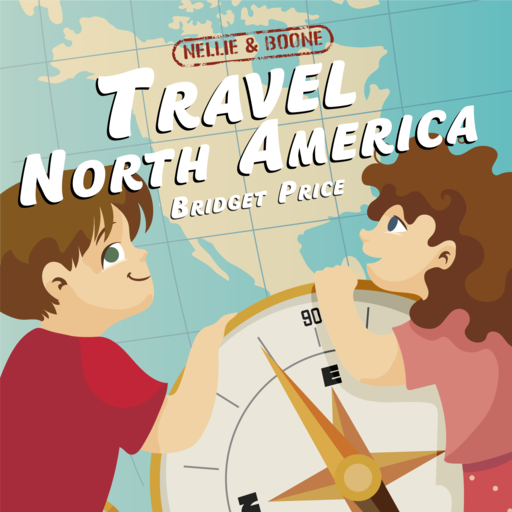 12 destinations to explore
Nellie and Boone Travel North America
Para Mi Fábrica de Historias
Be transported with Nellie, Boone, and their magical compass throughout North America. Wherever you send them, the destination comes alive with curious travel guides that accompany you on the most incredible trips you can imagine. These stories will leave you impatient to set out on some travels of your own!

Join the siblings on adventures in cities like Montreal, Toronto, New York, and Mexico City, and in beach destinations like Cabo San Lucas, San Juan, Los Angeles, and Bermuda. You'll experience local foods, animals, sights, sounds, and culture, along with famous attractions.

These stories are brought to life by 6 actors playing over 40 different characters!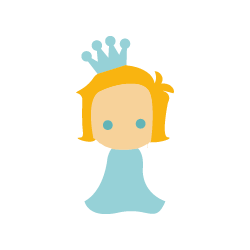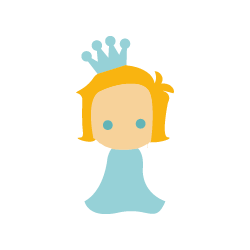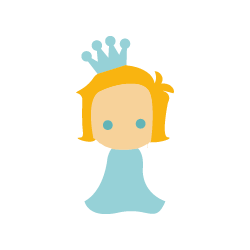 Bryan Holden Chan
Narrador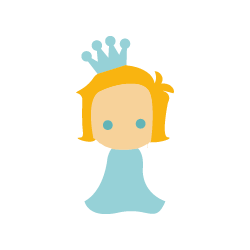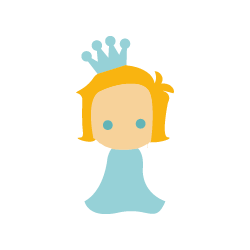 Kathleen McInerney
Narrador