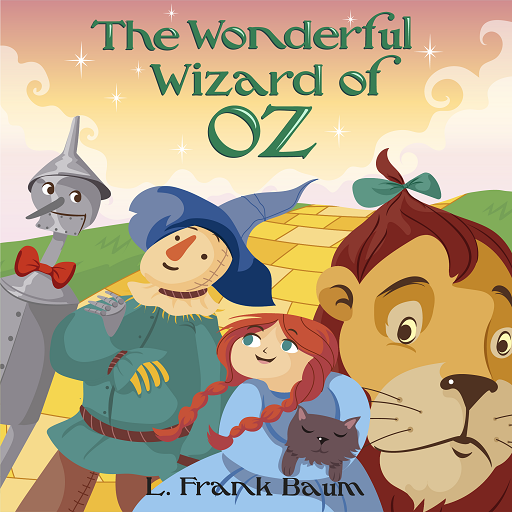 12 stories in Oz
The Wonderful Wizard of Oz
Para Mi Fábrica de Historias
When a tornado transports Dorothy and her little dog Toto from their Kansas farm to the Land of Oz, the young heroine sparks dramatic changes in the magical land and its inhabitants. Travel the Yellow Brick Road with Dorothy, Toto, the Scarecrow, the Tin Man, and the Cowardly Lion, and visit the Wizard himself in the Emerald City... But beware the Wicked Witch of the West!

Experience Baum's epic American fairy tale in this audio play produced exclusively for My Fabulous Storyteller. Performed by a full cast, these classic stories from the Land of Oz will enchant the whole family.

Content note:
While Baum's novel has been carefully adapted for young listeners, Dorothy's house does fall on the Wicked Witch of the East, and the Wicked Witch of the West does melt when Dorothy splashes her with a bucket of water.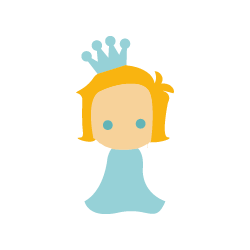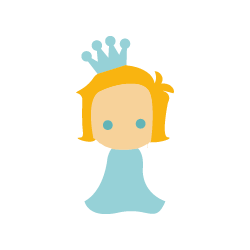 Adapted by Lunii Publishing
Autor