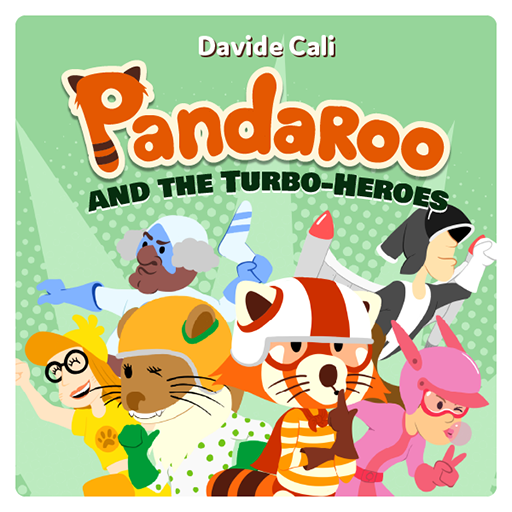 12 super-stories
Pandaroo and the Turbo-Heroes
Helping people in trouble?
They'll be there on the double!
But sometimes two
Can still feel like too few
So in order to fight miscreants
And catch all the delinquents
They'll create a team of pros
That brings together all kinds of heroes!

Apparently, supervillains never go on vacation. Pandaroo, the king of Sudoku, and Hermine, the negotiation sensation, need some backup… Fortunately, some new heroes have arrived in Turboville to help them fight crime! Together, they will have to face a planet-eating alien, some lovesick mutants, a puzzle master, and even a photocopier from outer space!

Will Pandaroo and the Turbo-Heroes be able to save the city? Check out their new super adventures to find out!

A dream team ready to do what it takes to stop villains!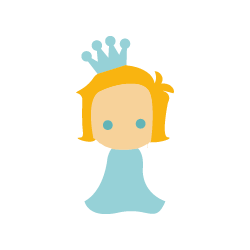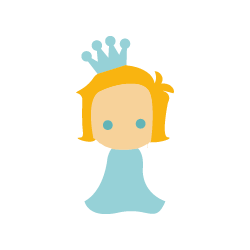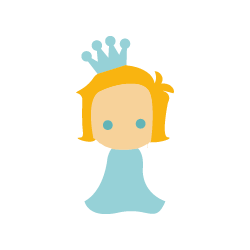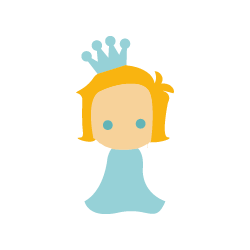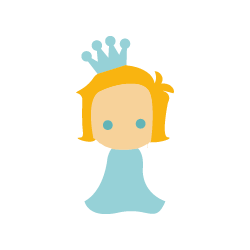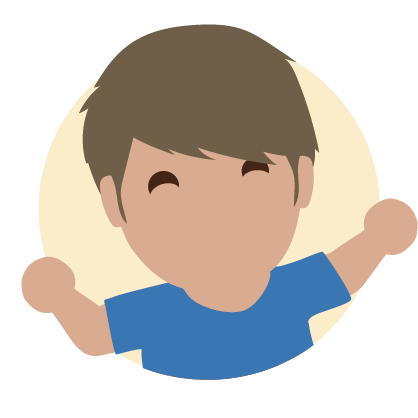 Christiana Hills
Traduttore