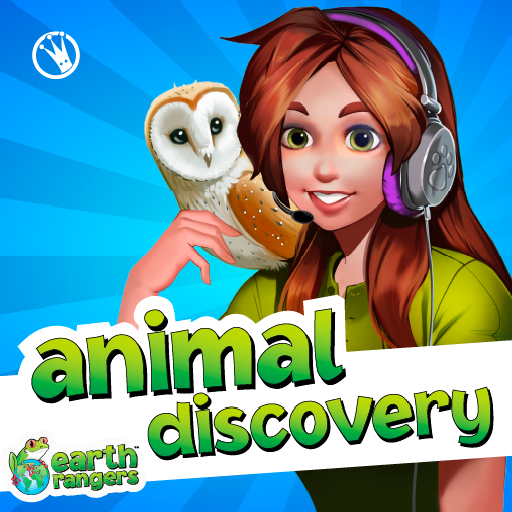 12 stories
Earth Rangers Animal Discovery
For My Fabulous Storyteller
Audiobook type
Create your own stories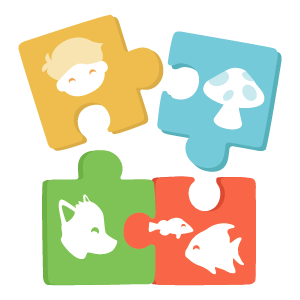 Discover some of Earth's most amazing animals with Earth Ranger Emma! She's pulled together some of her favorite interviews with experts, wild and wacky animal facts, and animal discovery adventure reports for a truly epic experience.

Based on the popular podcast created by kids' conservation organization, Earth Rangers, listeners will be riveted by everything they learn about our planet's diverse, adorable, and fascinating creatures, from animals close to home, like bees and horses, to those we rarely see in person, like cheetah's, wandering albatrosses, and bowhead whales!

An Earth Rangers and Lunii partnership.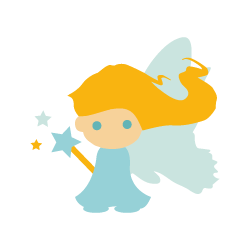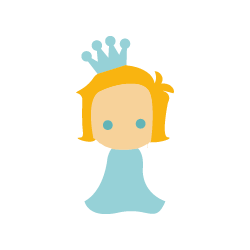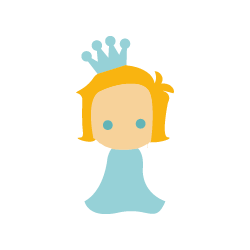 Earth Ranger Emma
Narrator