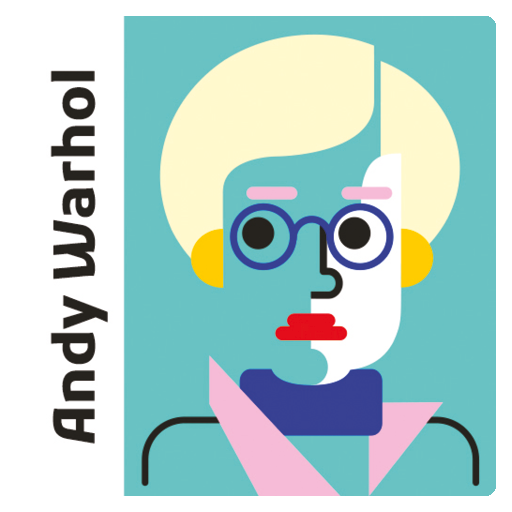 One Life in 6 chapters
Andy Warhol
For My Fabulous Storyteller
Audiobook type
Take part in the adventure!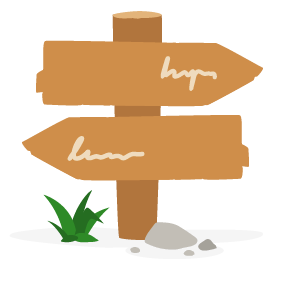 Andy had dreamed of being a star since he was a child. From his humble home in Pittsburgh, he looked at the shining Hollywood celebrities with envy and admiration: one day, he thought to himself, he too would be rich and famous!

And it turns out he was right! Andy Warhol quickly became one of the world's most renowned artists and is still celebrated all around the globe. How did he achieve such a feat? By painting simple soup cans...