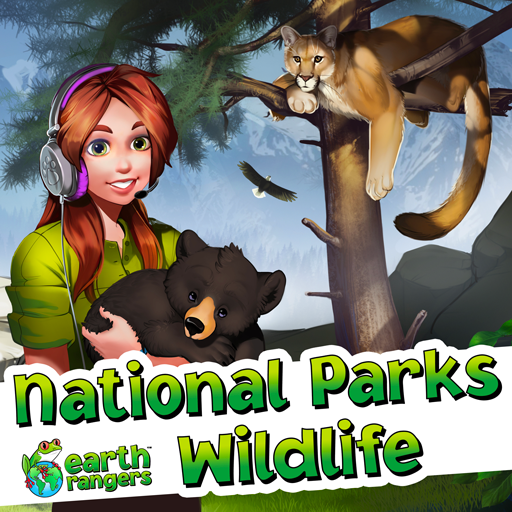 18 animals and 36 paths
Earth Rangers National Parks Wildlife
For My Fabulous Storyteller
Audiobook type
Take part in the adventure!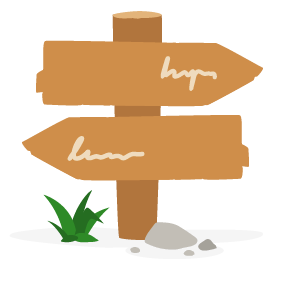 Join Earth Ranger Emma on explorations of nine national parks in the US and Canada. Immerse yourself in the sights and sounds of the national parks and learn all about the wildlife that live there, from manatees to condors to polar bears, and so many more.

Help Emma choose her path through each park. Discover surprise features like conversations with park rangers or favorite Earth Rangers games hidden on different paths! Who do you think will win the showdown between the alligator and the crocodile? Listen to find out!

These stories will inspire you to grab your Storyteller and hit a trail near you.