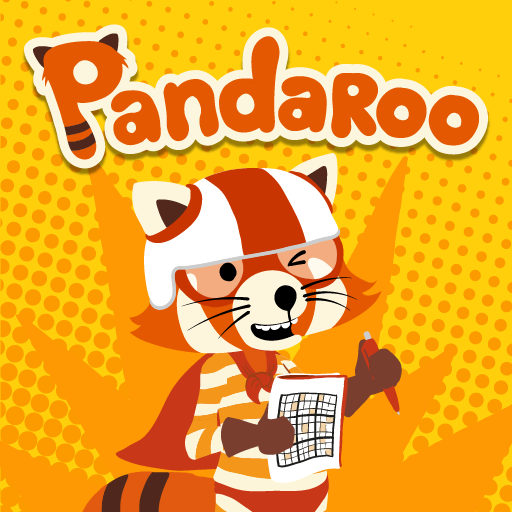 12 stories
Pandaroo
For My Fabulous Storyteller
Audiobook type
Create your own stories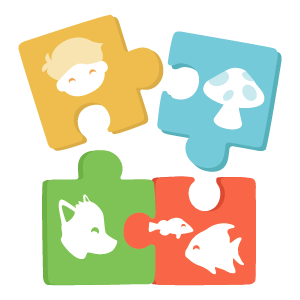 Her motto is "It's a deal"
Sudoku is his source of zeal
Together they make the bad guys kneel
They are Hermine, the negotiation sensation, and Pandaroo, the king of Sudoku!

Turboville is a charming, calm, and peaceful city… But… is it really?
To the Mayor's great misfortune, the city attracts all kinds of bad guys: the Mysterious Archer, thief of precious jewelry; Thornbush, whose thumb is a little too green; Clawd, a human crustacean and savior of lobsters… and many more!
In sum, the Mayor has no other choice than to call Pandaroo, the champion of deduction. He may not have big muscles, but is gifted with a super brain.
And who is his top partner? It's Hermine, the negotiation sensation, a deal-making expert who is always several steps ahead of everyone else!

Together, they form a phenomenal duo that no bad guy can beat!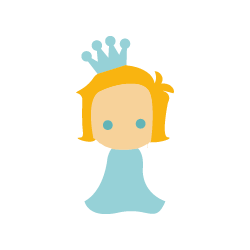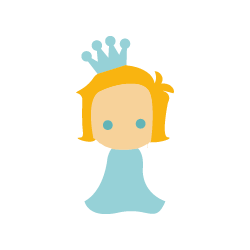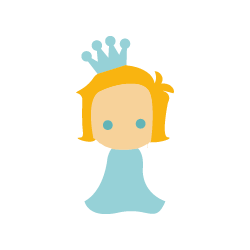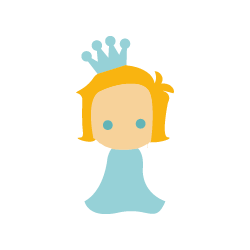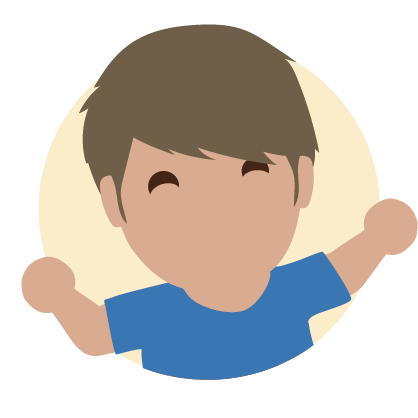 Christiana Hills
Translator