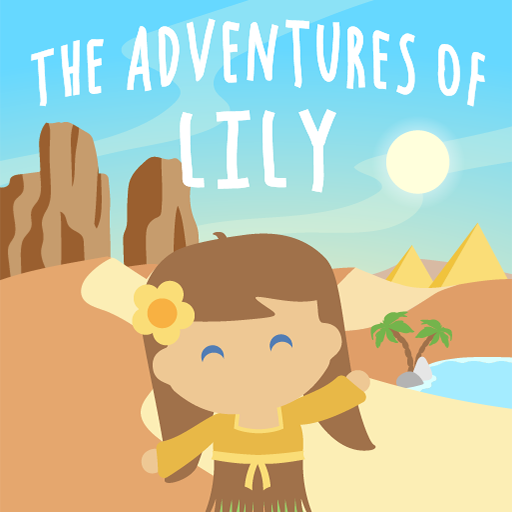 12 stories to create
The Adventures of Lily
For My Fabulous Storyteller
Audiobook type
Create your own stories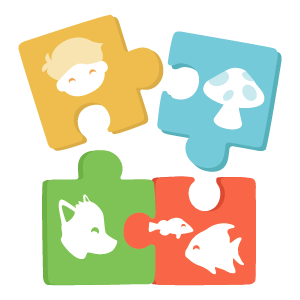 Zoe, Leo, Lily and Tom are heading off to discover the 6 Kingdoms. From the Ice Kingdom and the Forest Kingdom to the Sea Kingdom, our four heroes have lots of funny, marvelous and captivating adventures.

Wander around magic worlds with Lily, the adventurer whose head is filled with dreams!
With her head in the clouds, Lily dreams of slipping away to fascinating, enchanted places. She may not always be very sure of herself, but she discovers the rich magic of the Kingdoms. She will meet the Sand Merchant, who rescues dreams, Elohin the elf, guardian of the forest, and Archi, the crazy inventor of the Cloud Palace. The magic is always there for Lily!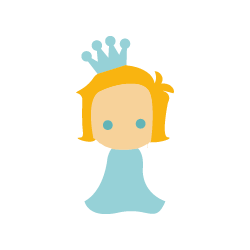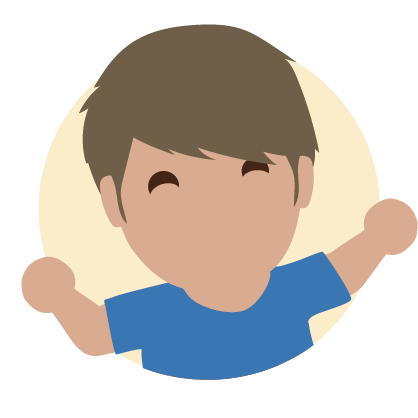 Christiana Hills
Translator