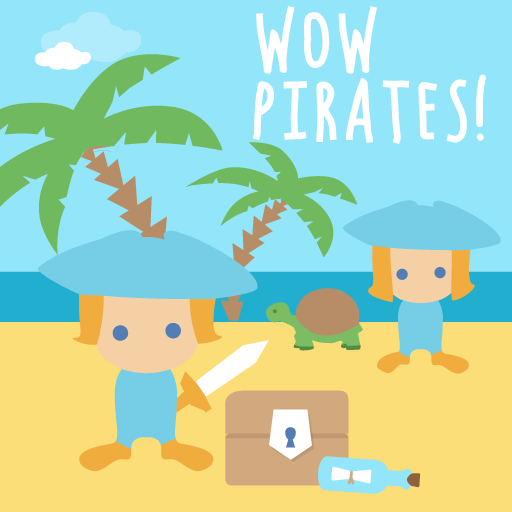 18 stories to create
Wow Pirates !
For My Fabulous Storyteller
Audiobook type
Create your own stories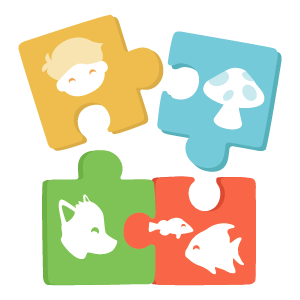 Kradok the Terrible and Alfrida the Fearsome invite you aboard their ships. Join their crews and go hunting for treasures! A giant octopus, a dragon, a mermaid, a three-headed monster, a magic fish...The oceans shelter strange creatures... Take the helm, learn how to handle the saber and examine the horizon through your telescope to find fabulous chests filled with gold coins. Hoist the sail and all aboard!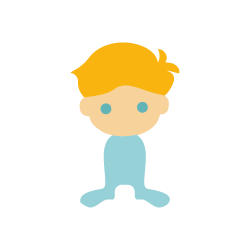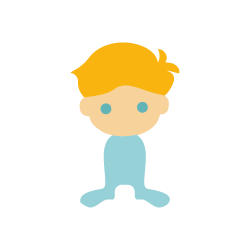 Laetitia Daligault
Narrator