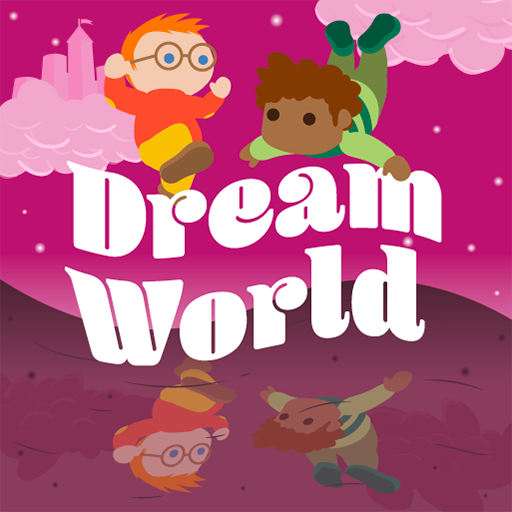 1 adventure, 12 options!
Dream World
For My Fabulous Storyteller
Audiobook type
Take part in the adventure!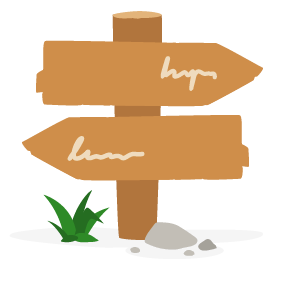 As best friends, Hugo and Elliot have a special power to control their dreams and dream together. This is why the Sand Merchant calls on them for help. The Emperor of Darkness has escaped and taken over Dream World, and keeps all the sweet dreams prisoner. How dreadful! All children are now doomed to only have nightmares!

Help the two friends bring back dreams to children around the world!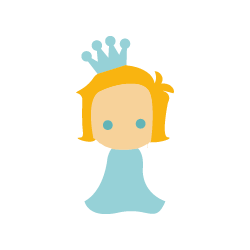 Christopher Gebauer
Narrator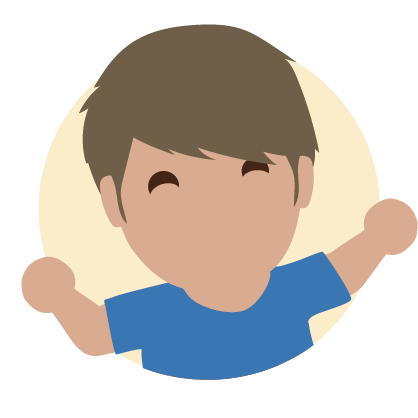 Christiana Hills
Translator