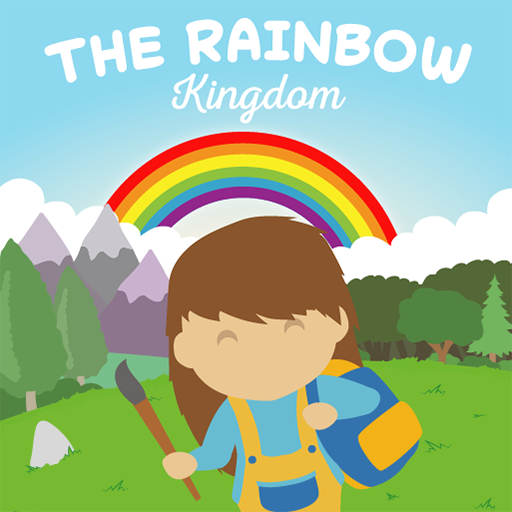 1 adventure, 12 options!
The Rainbow Kingdom
Para Mi Fábrica de Historias
Everything has gone wrong in the Rainbow Kingdom, as a terrible dragon has turned this colourful universe to black and white. Fortunately, the young Lou, armed with her magic brush, is determined to reverse the situation.

Help Lou make choices to continue the adventure!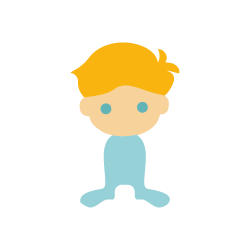 Barbara Weber-Boustani
Narrador