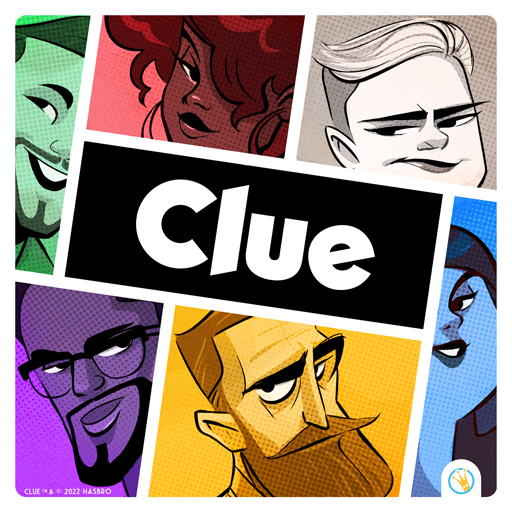 1 mystery, 6 suspects
Clue
Für Mein Geschichtenerzähler
Who killed Boden Black, and why? Was it the powerful Solicitor Peacock, or the commanding Colonel Mustard? Mayor Green has also been rather elusive...

All six of Boden Black's guests claim to be innocent. But each one of them is hiding terrible secrets and long lasting resentments toward their host.

One thing is certain: appearances can sometimes be deceiving, and the young detective will have to keep their eyes and ears ready for unexpected clues. Listeners will roam through the magnificent Tudor Mansion, from the Kitchen to the Ballroom and the Study, to interview each of the suspects and uncover the truth. Or is it truths?

Dive into a mystery inspired by the classic game Clue, and immerse yourself in the thrill of the great detective story!

Content note: Following the age rating of the original game, we recommend this audiobook for ages 8+. Murder is at the center of the investigation; it is mentioned several times, and the character Boden Black is often referred to as dead or deceased. However, no gruesome details are given, even in descriptions of the series of events that might have led to the tragic incident.

A Hasbro and Lunii collaboration.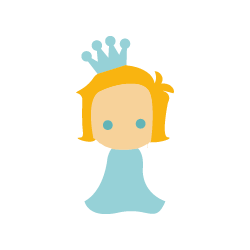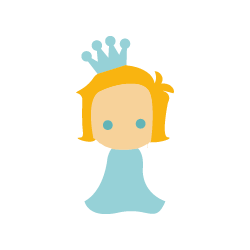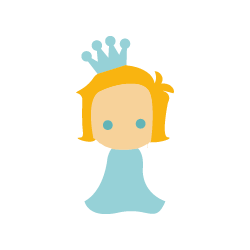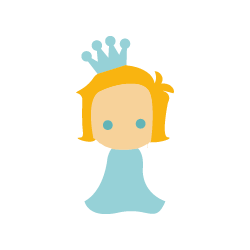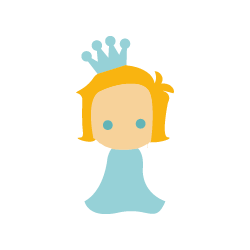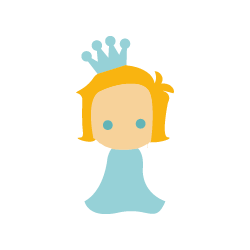 Janelle McDermoth
Erzähler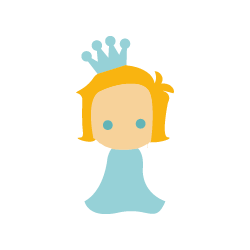 Daniel J. Edwards
Erzähler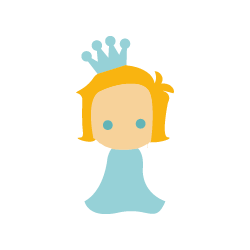 Vanessa Aspillaga
Erzähler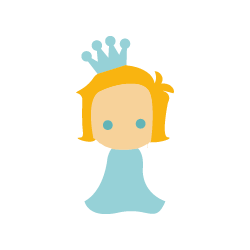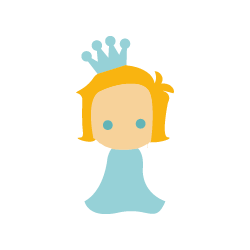 Ben Jaeger Thomas
Erzähler