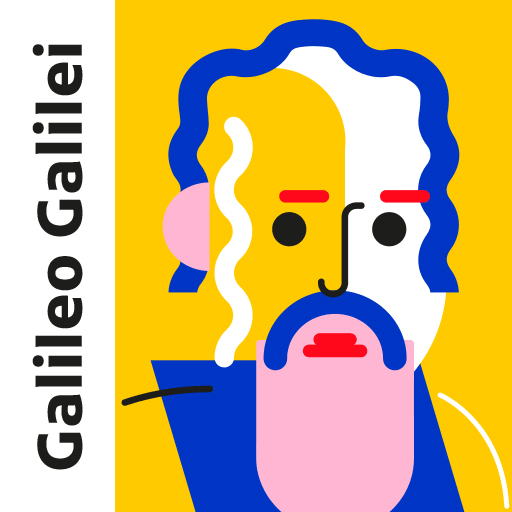 One Life in 6 chapters
Galileo Galilei
For My Fabulous Storyteller
Audiobook type
Take part in the adventure!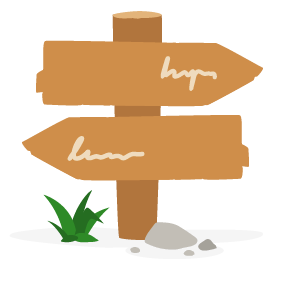 Galileo dreamed of reaching the moon… and he got really close! How did the young celestial admirer become the famous multifaceted scholar we all know today?

From his childhood house to the astronomical observatory, from the University of Padua to the banks of the Arno River, follow the Starry Messenger through the pathways of knowledge and discovery!