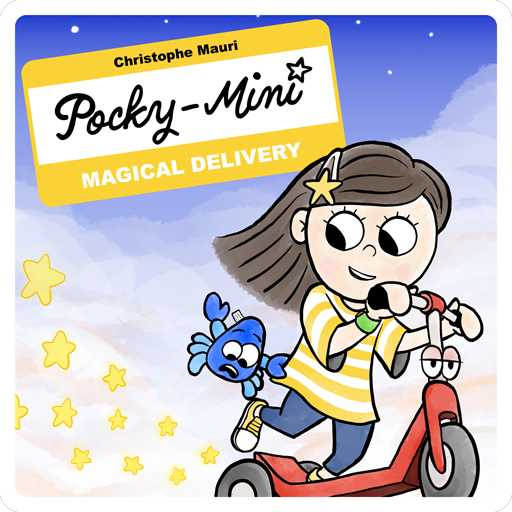 7 stories
Pocky-Mini, Magical Delivery
For My Fabulous Storyteller
Audiobook type
Create your own stories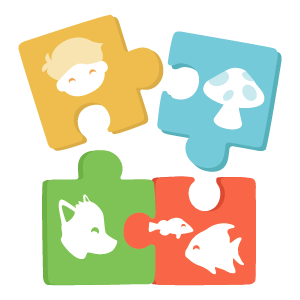 Need a lickety-splickety delivery?
Pocky-Mini will take care of everything!

Pocky has the power to wake up ordinary objects to make them fly, whether it be her old scooter or a roll of toilet paper!

With the help of Bigor, her lovely-grumpy neon blue crab stuffy, she asks the wackiest packages to deliver themselves all the way to you.

It's not always easy to find a snowflake in the middle of summer to bring to a Yeti who just had a baby… or transport a piano underwater to the cave of Tentacula, the greatest pianist in the universe!

But Pocky-Mini and Bigor are full of tricks for bringing objects to life to complete their missions.

Pocky-Mini, zero-waste deliveries, on their way in a jiffy!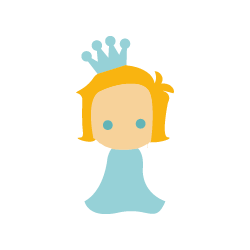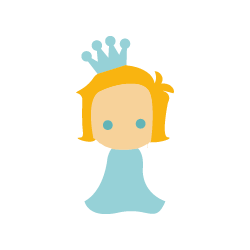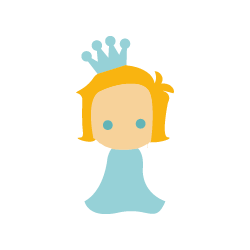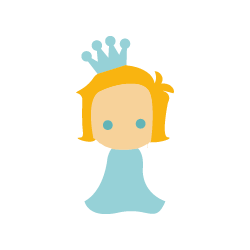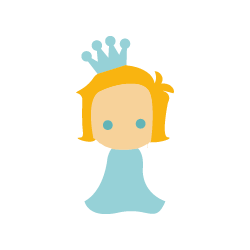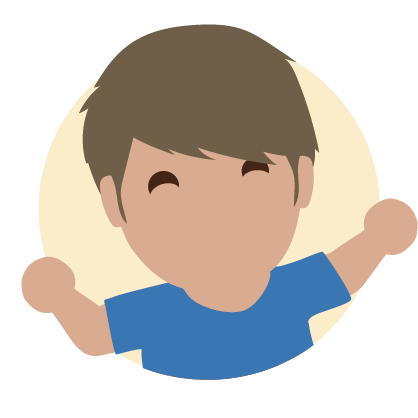 Christiana Hills
Translator