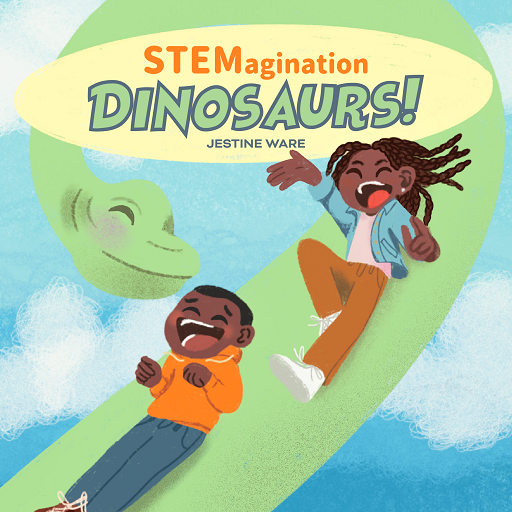 12 paths
STEMagination Dinosaurs
For My Fabulous Storyteller
Audiobook type
Take part in the adventure!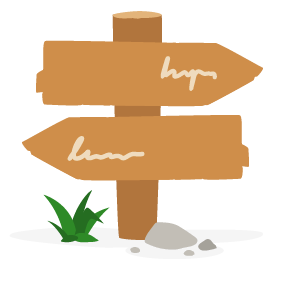 Journey and Jamal are already excited to see the new dinosaur exhibit at the museum, so imagine how thrilled they are when they encounter the sparkly Magnificent Mesozoic Machine! To their surprise, the time machine is piloted by a friendly and knowledgeable archaeopteryx named Archie who brings the children (and you) on a remarkable journey through the age of dinosaurs.

Develop your STEMagination alongside Journey and Jamal and discover the world of paleontology! Listeners take part in the adventure and learn all kinds of fun dinosaur facts along the way.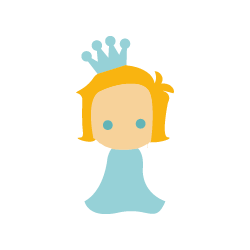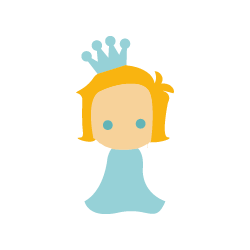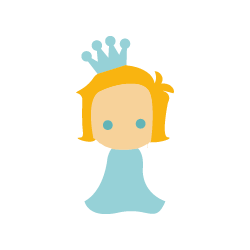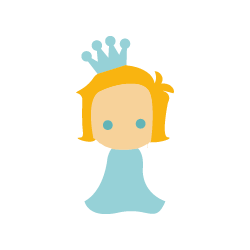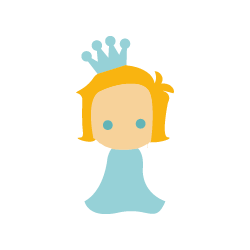 Kingston Michael Lynche
Narrator