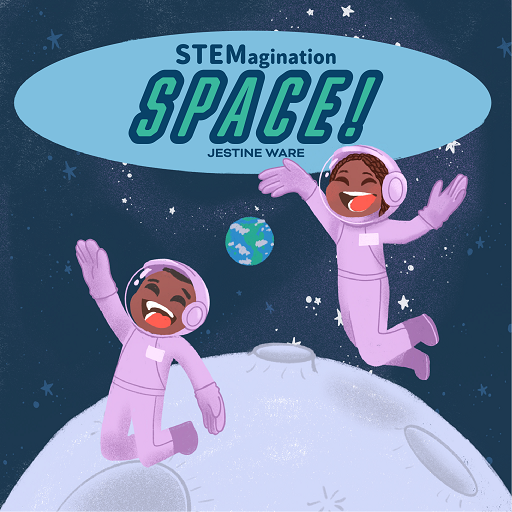 STEMagination Space!
For My Fabulous Storyteller
Audiobook type
Take part in the adventure!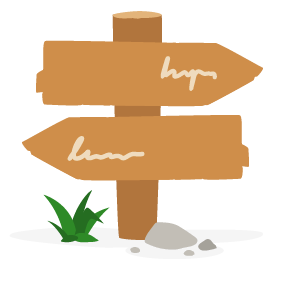 Journey and Jamal are back at the science museum, this time, to blast off in Cassiopeia's Spectacular Spacecraft! The spacecraft is piloted by a friendly and knowledgeable computer named Cassie and a robot named Orion who bring the children (and you) on a mission: to search outer space for solutions to the climate crisis on Earth.

Develop your STEMagination alongside Journey and Jamal as you navigate outer space. Only 6 of 12 paths in the adventure end in a discovery that will save Earth ... your mission is to find them!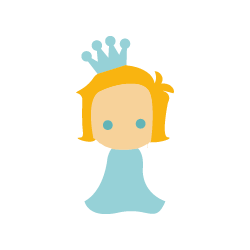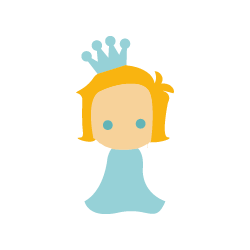 Kathleen McInerney
Narrator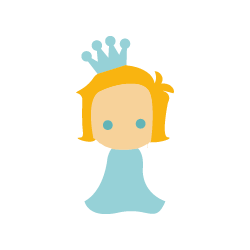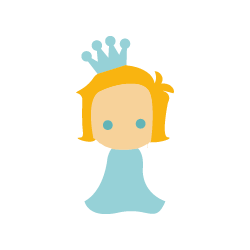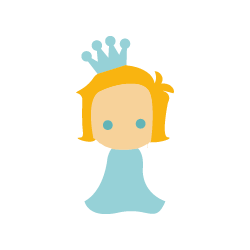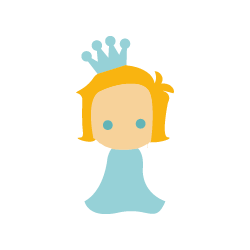 Kingston Michael Lynche
Narrator