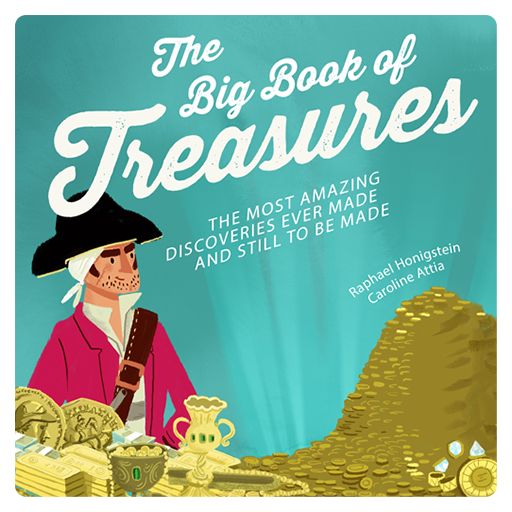 23 treasures
The Big Book of Treasures
For My Fabulous Storyteller
Audiobook type
Create your own stories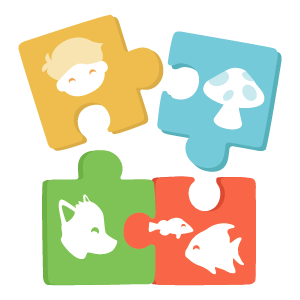 Go hunting for hidden gold, lost jewels, and everlasting glory with ingenious treasure seekers, famous explorers and shrewd thieves.

A city of pure gold, an enormous terracotta army, a stolen football trophy, a secret hideaway in an Indian temple, a room with gemstone walls that simply went missing – the world is full of extraordinary treasures. Some have been discovered already – others are waiting to be found by you.

Are you ready for a fabulous treasure hunt all around the world?

Content note: Stories mention historical facts that include different wars and battles, as well as deaths of historical characters.